Important Dates for 2023
'Everything Hollis' Member Show at Hollis Public Library
Art Drop off Friday March 31 from 1-4pm
Art Show Opening April 1st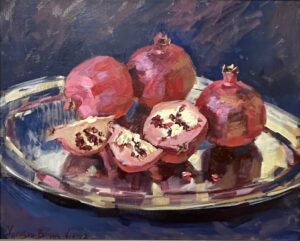 Artist Cafe at our Gallery on West Pearl 
These dates coincide with Events happening at the new Nashua Performing Arts Center, located around the corner from our Gallery on West Pearl.
Saturday April 1,  11:30am – 1:30pm
Thurs April 13,   6-8pm
Saturday April 15, 6-8pm
Friday April 21,  6-8pm
Saturday April 22, 3-5pm
Saturday April 29th,   2-4pm
Request for participating Artists to attend as many dates as possible when the Gallery is Open to the Public.
Artists sell themselves first and then the artwork to buyers.