HAS' Gallery on West Pearl Call for Art!
Art Show beginning in early Feb-Info coming soon!
Art drop off -Info coming soon
For information about participating in our upcoming show. HAS Gallery Info
100 West Pearl St, Nashua NH
Show Hours       Fridays 4-6 pm      Saturdays 11- 1 pm.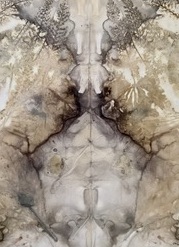 Eco Print by Carolyn Maul
This is a Members Only Art showing Opportunity.
Artists requirements include framed art, short Artist Bio and headshot, and working shifts to staff the Gallery.
Staffing schedule will be created once all submissions have been received.
Prices of your artwork should include a 25% Gallery Commission.
on a different note…
Do you want to fulfill your Volunteer Requirements for Hollis Arts Society?
Sign up to work a 3 hour shift at our West Pearl Street Gallery by contacting Carolyn@CarolynMaulStudioArt.com
100 West Pearl St, Nashua NH    Hours:   Friday  4-6 pm     Saturday 11-1 pm
Members only opportunity…Update your membership and invite others to join!
Show your Art…Become a Member Today!